Unpretty Rapstar 2 Ep. 3: Yoobin
Anyone enjoying Unpretty Rapstar 2? To me, the show is just the right amount of drama and talent. All the girls are great. In one of the latest episodes, they did 1v1 rap battles with the exception of one group.
Wonder Girls' Yoobin was in a group with FIESTAR's Yezi and YG trainee, Sua. The group selection process was tense.
As you can see Yoobin standing in the back looking all great and colourful. Her outfit is quite affordable. Both pieces costs less than $50.
The inner piece is by
Allsaints
, the
Eli Co Tank
(
$50
).
The outer piece is even cheaper. Is is the
Denim & Supply by Ralph Lauren Plaid RL Big Shirt
(
$34.99 from $89.50
).
For better view: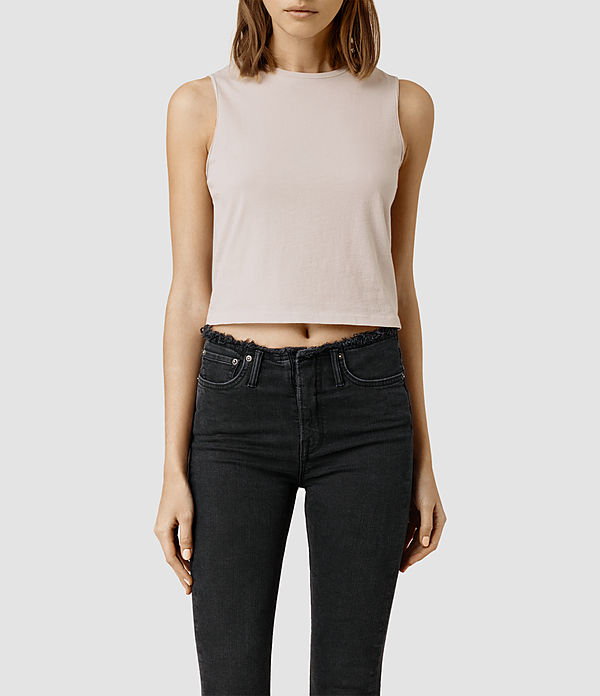 Maria

Do not take without proper credit!

Image Credits: Mnet, dope-factory.com, allsaints.com