Running Man Style: Episode 266

Hello, welcome. This post is about episode 266 of the Korean variety show airing on SBS, Running Man. The episodes features the guests: Super Junior's Eunhyuk, Im Joo Hwan and Hong Jin Young as they are separated in groups to compete in a rest stop food race. Watch it here.
A headline that comes from the episode is when Ji Suk Ji mistakes Eunhyuk for Leeteuk.

View some images before we get to the finds.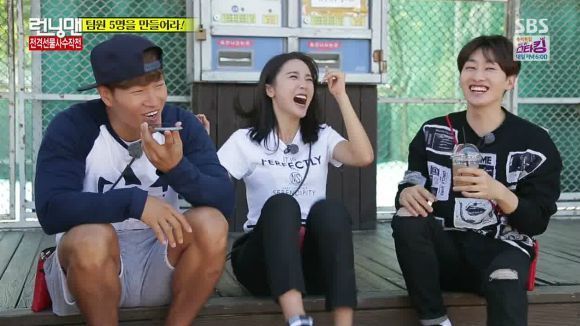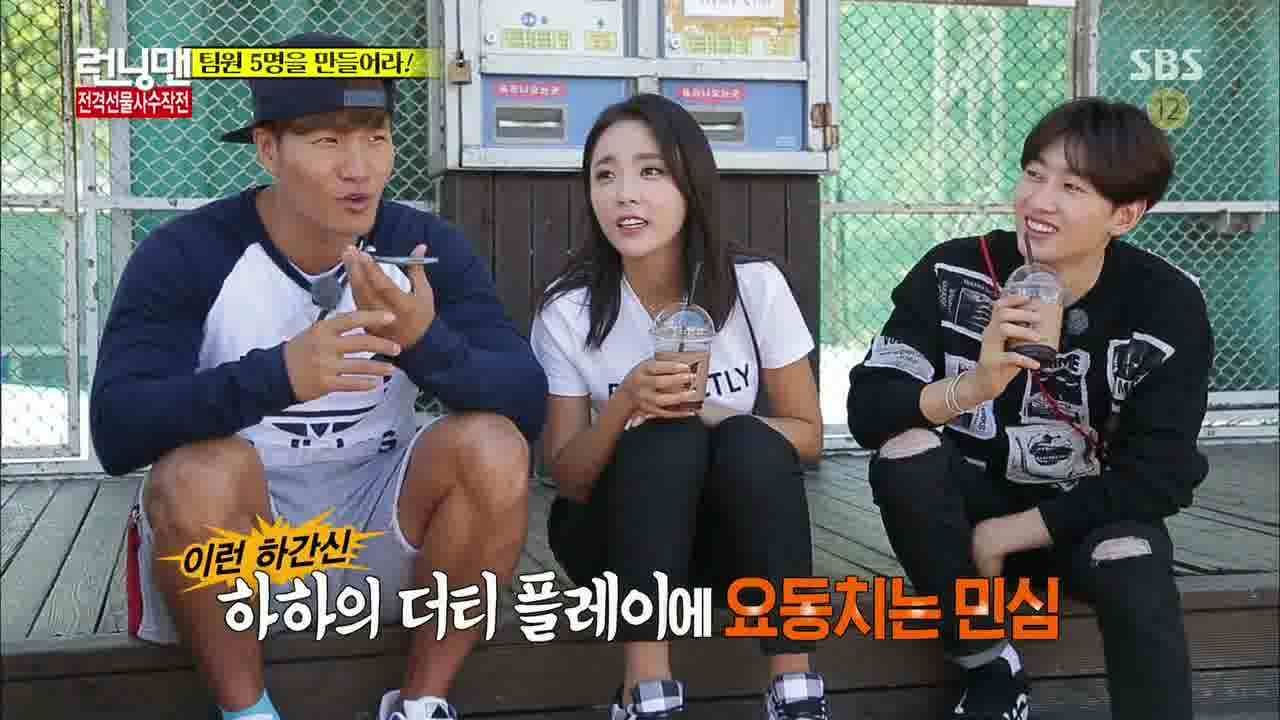 Now here's what Eunhyuk and Lee Kwang Soo are wearing in the picture above.
On Eunhyuk
Sandro Flyers Sweatshirt
(
$245
)
On Lee Kwang Soo
No watermarks this time because I cannot find a video with enough quality to screen capture. Most images are from dramabeans.com
If you would like to watch the episode, go here and support us as well.
Thanks!
Maria :D

Do not take without proper credit!
Image Credits: SBS, Sandro, Liful, dramabeans.com

See Also:
Running Man Style: IU
Running Man Style: A Lee Kwang Soo Request
Running Man Style: 2NE1
Running Man Style: Ghost Sisters
Running Man Style: Ep 147