So Many Stupid Faces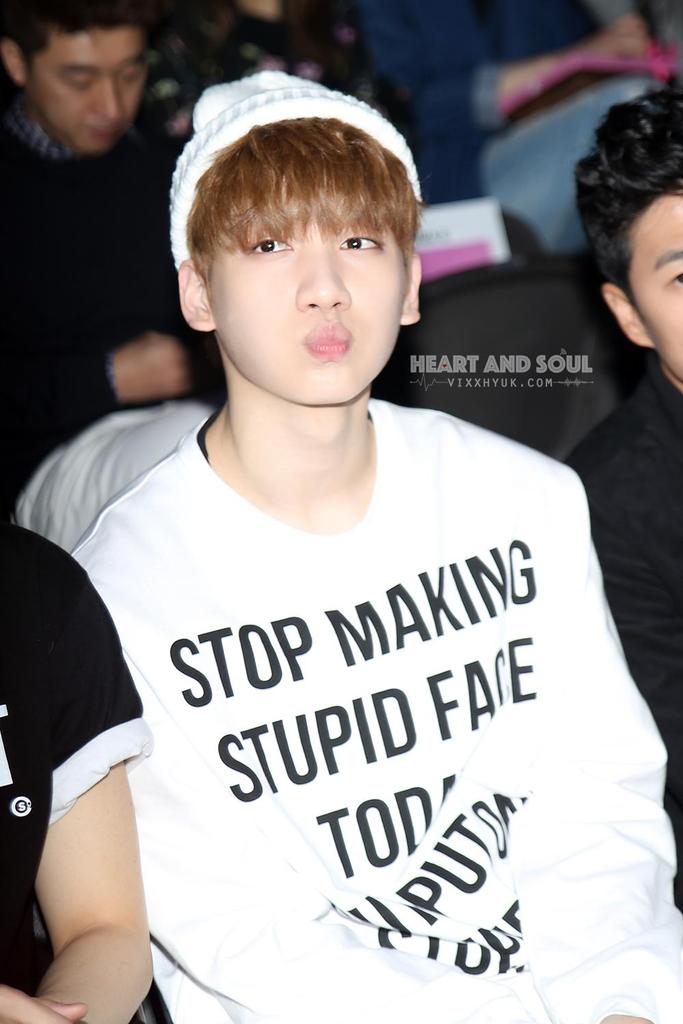 I find Asian shirts with nonsensical English text cute in a secondhand embarrassment kind of way. I was watching newly debuted boy group Romeo's "Lovesick (

예쁘니까

)" dance practice video and spotted Hyunkyung's shirt thinking, "Haha what a funny shirt" and decided to look it up.

I was shocked by how many Korean celebrities wore the same shirt. They mainly wore it at the brand's launch event and Seoul F/W 2015 Fashion Week. The brand is called SUPERCOMMA B, a recently launched diffusion line of Korean shoe brand Suecomma Bonnie. Here are some (not limited to) other celebrities who wore it: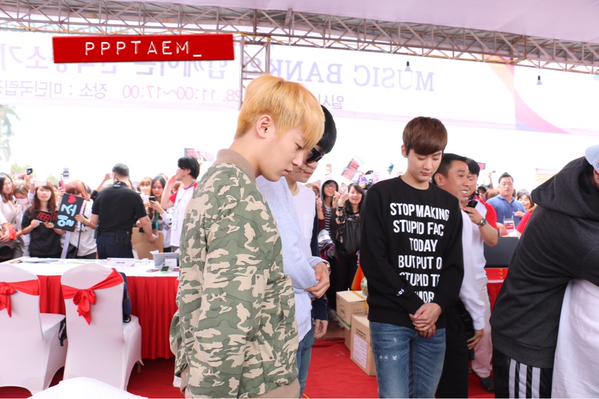 Kim Yoo Jung
Buylinks for the shirt with the text, "Stop Making Stupid Face Today But Put On Stupid Tee Tommorow [sic]":
White long sleeve tee with black text here
Black long sleeve tee with white text here
White muscle tee with black text here
Black muscle tee with white text here
Any specific celebrity you thought wore it the best?
Shelley (ღ˘⌣˘ღ) ♫・*:.。. .。.:*・

Do not take without proper credit!
Image Credits: as watermarked, CT Entertainment, supercommab.com