Request: Tiffany's Boots
About three months ago, we got a request from Hannah Trezise of SNSD's Tiffany 131018 airport fashion boots. On this date, she was at Incheon with her follow Girls' Generation members. They were going to Beijing for SMTOWN Live World Tour III.
Tiffany's boots are from Suecomma Bonnie. They are the Biker Buckle Ankle Boots and are priced here for 478,000 Won. I believe Go Ara has worn the same boots going to MAMA 2013.
Have a better look at the shoes.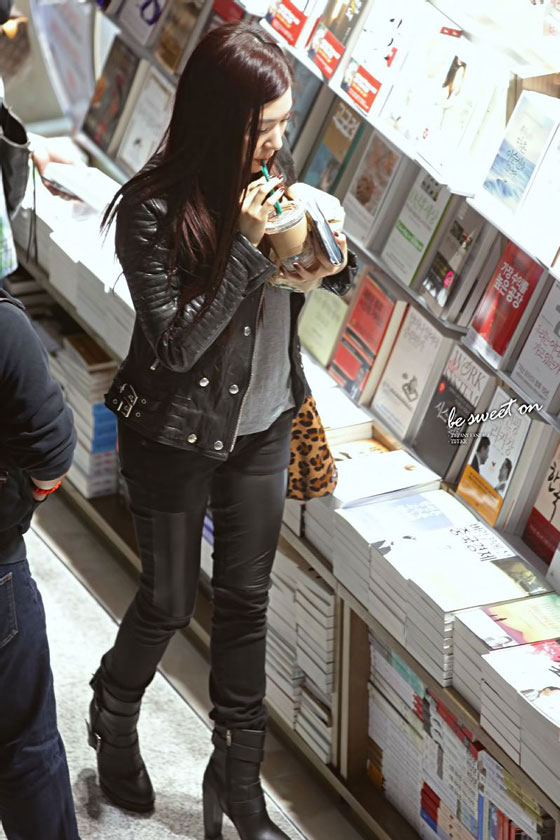 Maria :D

Image Credits: ssg.com, as tagged

Also See:
Tiffany for Vogue Girl
Song Ji Hyo and Go Ara's Airpot Style Heading to MAMA 2013
Fashion Queens: Tiffany and Gayoon
Tiffany Being a Good Face
Tiffany's Painted Note