SHINee's Jonghyun at the 20's Choice Award Blue Carpet
Let us go back a bit in time to the summer of '13. Mnet had their 20's Choice Awards.
They laid out a blue carpet opposed to the usual red carpet for the star-studded event.
SHINee
's
Key
,
Onew
and
Jonghyun
looked amazing on the blue carpet. Well, at least on my list, as I put them on the
hot side of hot or not
.
From a who wore it better, we learned that
Key wore pushBUTTON
. Other than the obvious
Moschino
belt, what did
Jonghyun
wear?
Jonghyun
's jacket is from
Wacko Maria
's
2013 F/W
collection,
Guilty Parties
. As you can probably tell, the pattern on the jacket above is not the same as
Jonghyun
's. The one above is the
Reversible Aloha Panther Jacket
. The piece
Jonghyun
has on the picture is the
Reversible Aloha Snake Jacket
. The panther jacket is
priced at
¥65,100 but the snake one isn't available.
I cannot find a single picture of the jacket. However, to prove the authenticity, the two images below are both from Wacko Maria.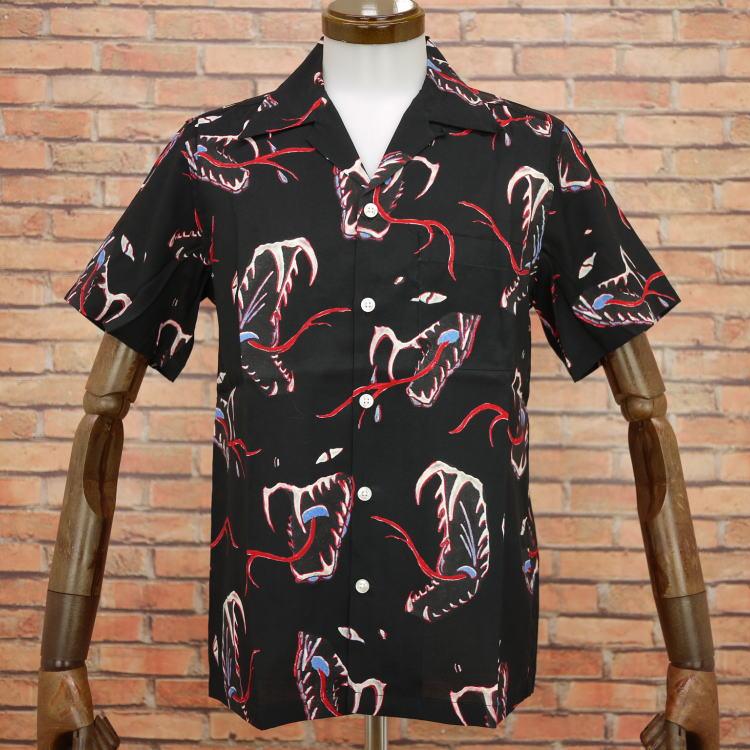 Img Cr: wear.jp, tidally, jonas-web.net
Maria :D