Requests: Win, Sehun, Hyuna, Song Ji Hyo
Ah… requests. We try to help as much as we can but we do not have time. Sorry.
Instead of posting each request individually, here's one collective post to save time. Also, this is sorta filler.
1. Koo Junhoe (Win Team B)
The requester, Eskae, found this by themself.

2. EXO's Sehun somewhere
3. Trouble Maker's Hyuna during Attention performance on 131106 Show Champion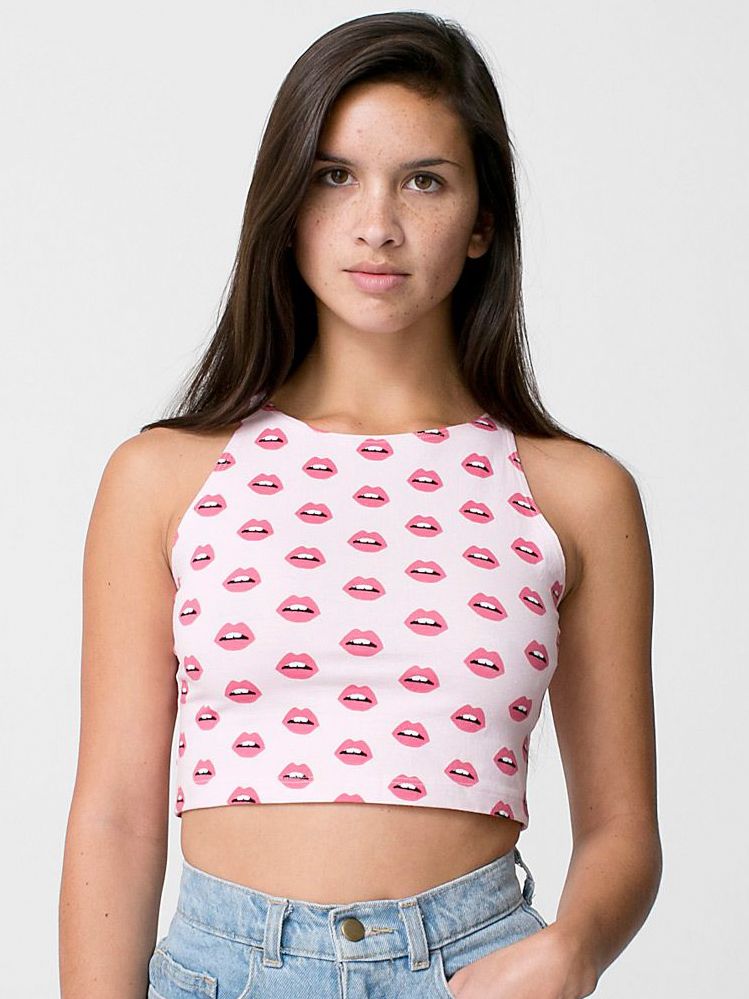 A kind person named Jenny Chen found this for the requester.
Img Cr: wonderplace, sbs, mbc, american apparel, mlb korea, luisaviaroma