Double the SHINee: Jonghyun and Taemin
Late, late, late. Much apologies. I'm studying for my finals. Lyn found and desposited this in a draft for a while, I said I would take over but finals…happened.
Taemin at an radio show and Jonghyun at Star King!
They both wore the same thing!
Topman's Houndstooth Jumper.
Take advantages of whatever savings Black Friday gives.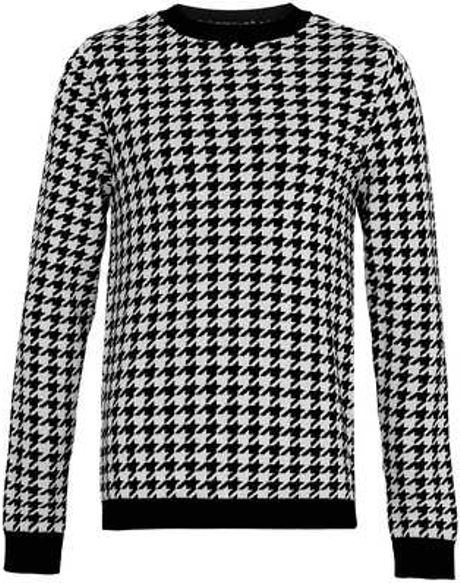 Img Cr: as tagged, sbs, topman
Maria :D
- Lyn