Suzy and Lee Seung Gi
As you probably know currently Suzy and Lee Seung Gi are the leads in the popular MBC drama, Gu Family Book. Late last month they had another conference and MBC took official pictures.
Here is one picture of
Suzy
. Look she is wearing
another dress.
This one is by
Opening Ceremony
, the
Austin
dress (
269$
) in the colour
flamingo
.
Lee Seung Gi's t-shirt is quite obvious. It is the famous Givenchy stars. No purchase link but they typically sell for 200$ - 600$.
Here's an image of them together!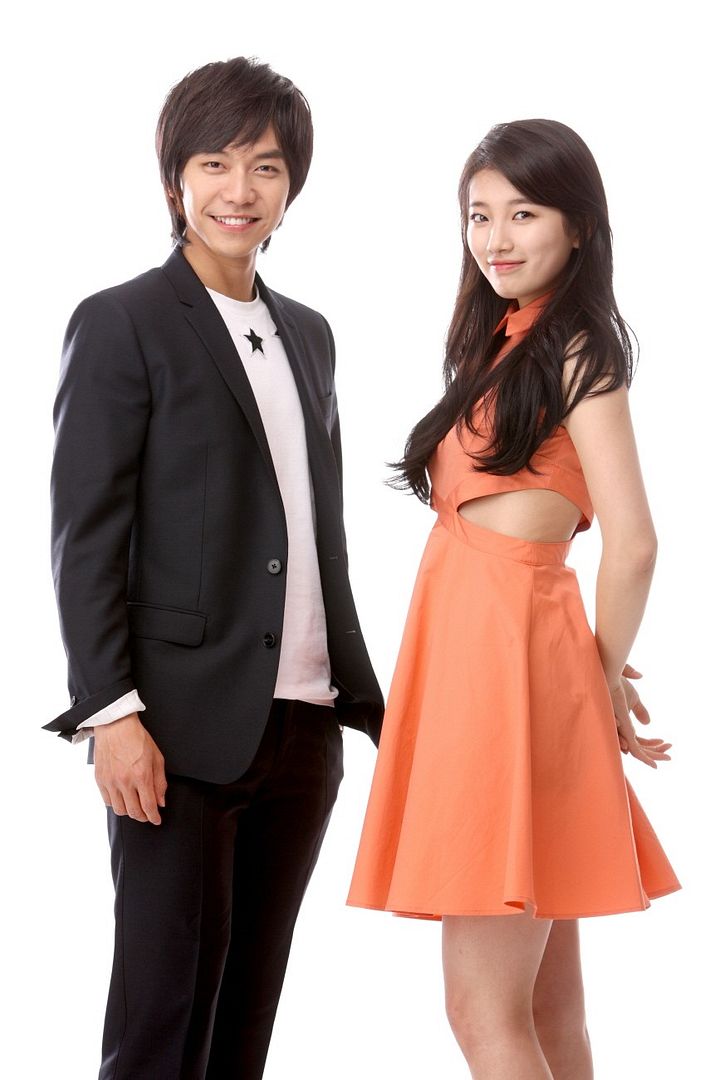 aww....
Img Cr: bergdorf goodman, mbc
Maria :D