Starry Blouse Battle
One singer, one actress and one idol battle it out with the ultimate blouse.
Who: Lee Hyori vs Yoon Eun-Hye vs Victoria, take your pick.
The item they all have in common? It is
Equipment
's signature star-print blouse. The official name provided by Equipment is Slim Signature Star Print. You can buy it in thee colours
here for 248$
.
A lot of celebrities has worn this, it is even in an episode of iCarly.
Now on to the voting!
Some images first.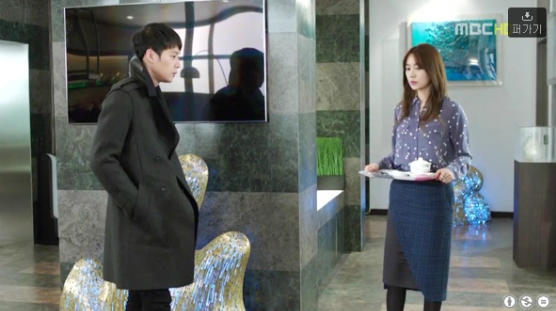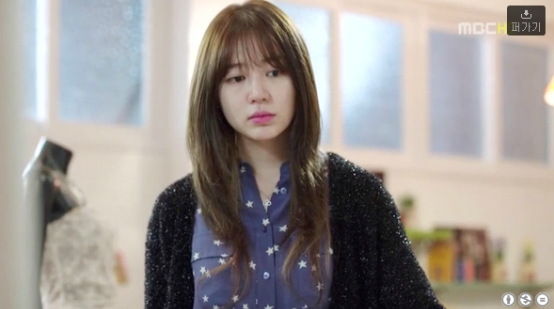 Personal choice: Lee Hyori, it fits her laid back personality.
Credit: as tagged, O'live, MBC, farfetch
Maria :D